*Enrollment for the immersion is currently closed*
In Jungian psychology, the 'shadow' is what you're unable to see about yourself: the aspects of yourself and the world that have been pushed out of sight, rejected or denied. 
Shadow work is a journey of self-awareness & integration; an opportunity to cultivate deeper connection with yourself and others.






Exploring your shadow and integrating the lost parts of yourself is a soulful, liberating and empowering path. 
It's a path that leads you from self-rejection to self-acceptance,
From feeling like you're the only one to knowing that you're not alone,
From feeling shame or guilt about what you percieve is 'wrong' with you to having empathy for yourself and what you've been through.
And the greatest gift of shadow work is that it reveals to you your most authentic light and potential.
The Shadow Side of the Feminine Online Summit looked at the shadow through many different lenses:


Gender
Psychology
Somatics
Motherhood
Health
Fitness
Dieting
Embodiment
Sexuality
Classical and neo-Tantra
Beauty
Feminism
Activism
Spirituality
Now, as a way to engage with the interviews and bring this information into daily life, you're invited to




The Shadow Immersion:
an online platform and community to explore the shadow.
The Shadow Immersion is for you if :


you crave

meaningful conversations

that support your awakening to deeper

truth

and

authenticity
you seek a community of like-minded people, willing to dive deep with you
you seek support, feedback and encouragement and want to be that for others
you desire a non-judgmental space where you can be yourself
you're hungry for vulnerability and authenticity in your life and your interactions
you're tired of feeling alone and want to be held, seen and supported by others on your journey




The Shadow Immersion is your opportunity to come together in community and integrate the teachings of the summit into your everyday life.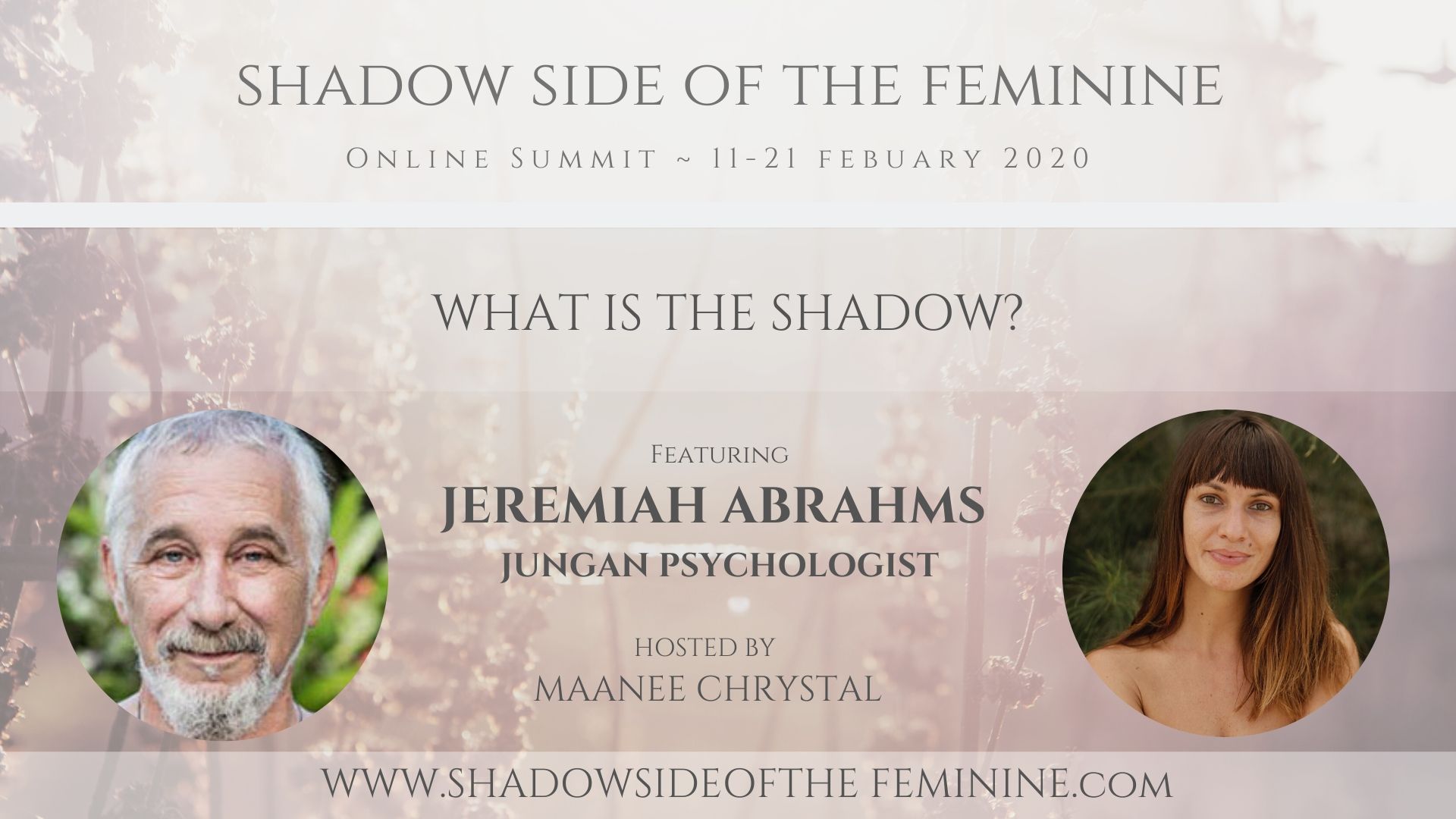 The interviews presented in the summit were dense and potent; full of life-changing wisdom.
Rather than offering the interviews for purchase (and let's be honest - have these interviews sit unused on your desktop)
the Shadow Immersion is a chance to unpack the transformational content of the interviews and engage with the material in real time, with real support.  
The Shadow Immersion is a unique and interactive way to dive deep into these interviews and explore the shadow in a practical, grounded way.




Every month, you'll receive:
-Monthly access to a featured interview from the summit
-Monthly Q&A with the featured speaker so that you can dive deeply into the topic, ask questions and receive direct support


-Monthly call with Maanee and Blaire so that you can integrate what you're learning within a group container
-Ongoing FB support for connection and inspiration: a safe space for your shadow to be normalized, seen and loved in community


-Monthly therapeutic practices that support shadow integration in your daily life


The Shadow Immersion is:
High Quality Expert Content
Community
Non-Judgmental Support


Bringing light to your shadow isn't about unearthing what is wrong or bad;
it's about seeing yourself clearly so that you can stand powerfully in who you are.
Examining the shadow releases you from its grip so that you can feel alive, free and connected.
Talking about the shadow releases shame and guilt so that what you've been told is 'wrong' about you becomes normalized, accepted and a source of strength.
The greatest gift of shadow work is realizing your deepest light.


The Shadow Immersion is a community to help you realize your potential.
Your monthly membership in The Shadow Immersion includes:


-Monthly access to a featured interview from the summit so that you can study and review it


-
Monthly Q&A with the featured speaker
so that you can ask questions, receive expert support and receive tools to apply this information in daily life


-Monthly calls with Maanee and Blaire
to

explore the shadow through group discussion and peer support



-Monthly therapeutic practices that support shadow integration in your daily life


-ongoing FB support


-expert content


-community


-connection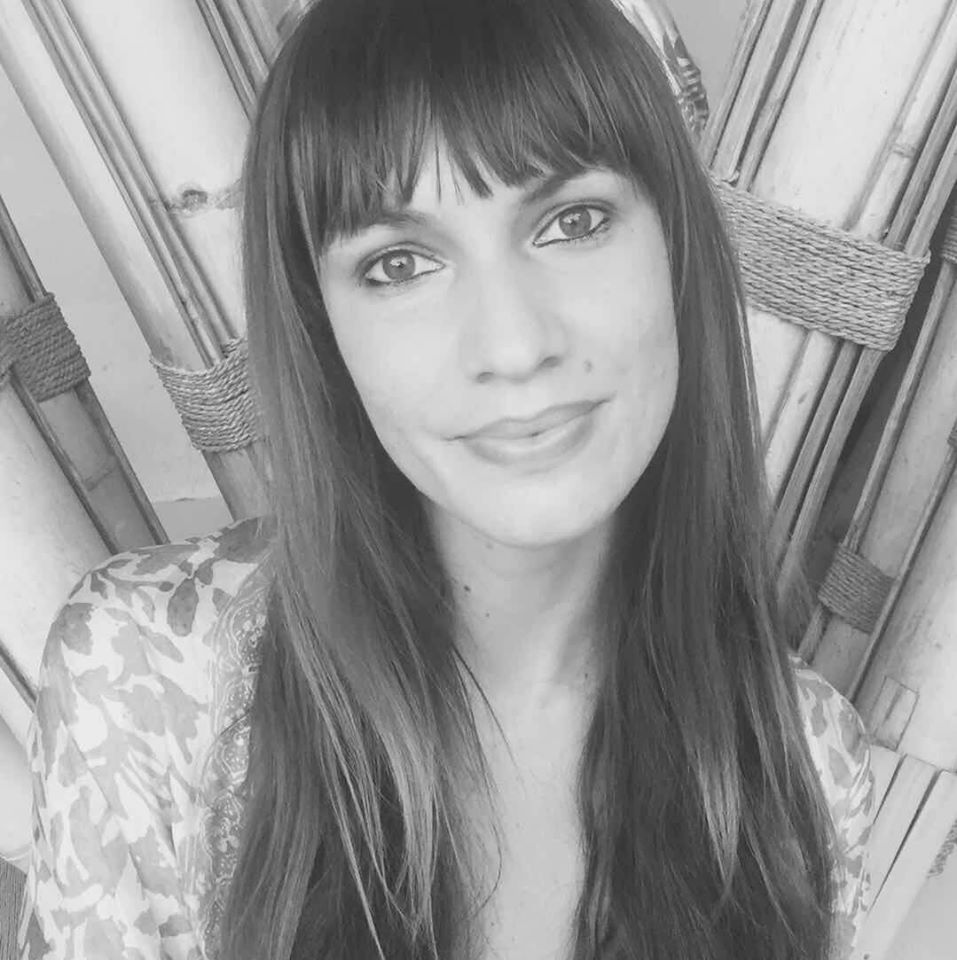 Meet your facilitators:
Maanee Chrystal is a holistic psychotherapist, dance therapist, sacred sexuality teacher and dancer of various art forms. Maanee's combined background with its base in embodiment, Jungian thought and non dual Tantra, has shaped her holistic approach to self inquiry and personal transformation.
She offers one on one sessions, therapeutic dance and shadow work facilitator trainings and retreats for men and women that are provocative, deep and intense while holding a tender and loving presence through her presence. Maanee guides others into coming into contact with the hidden and denied aspects of self, in order to rest into embodied presence, authenticity and truth within all areas of ones life.
Maanee is the founder of Embodied education and the Therapeutic dance & shadow work for women facilitator training taking place in June, 2020 in Ubud Bali. And is the co-founder of AMANEcurated an educational platform hosting retreats with leaders in the fields of human development and consciousness.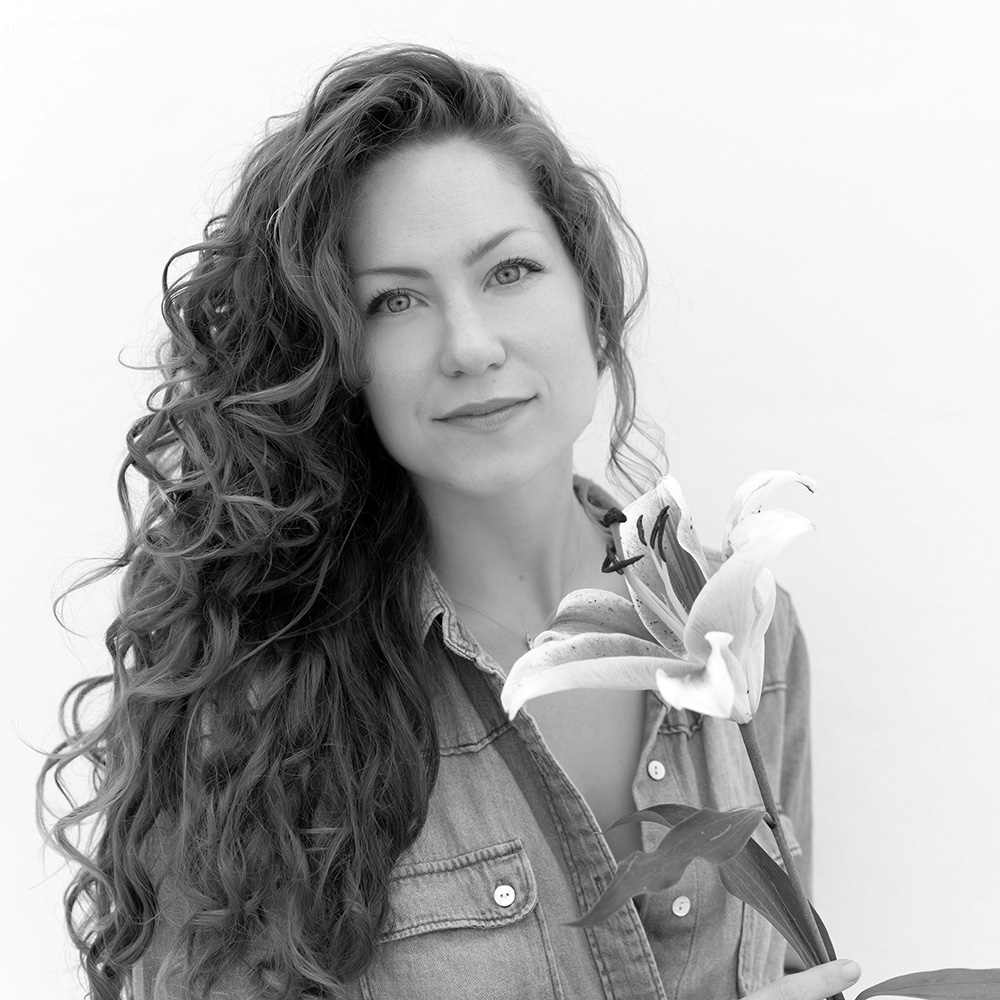 Blaire Lindsay
Blaire is an embodiment and sexuality coach who helps women connect with the Feminine through the body and feel confident, sensual and magnetic. Read more about her work here
In her online programs and in-person trainings, Blaire draws from a background in classical and neo-Tantra, yoga, dance and trauma resolution to help women access full-body presence and inner to outer radiance.
Blaire holds a B.A. in Social Sciences, is a 500hr registered yoga teacher, a certified coach and a Somatic Experiencing Trauma Resolution Practitioner in training (to be completed in 2021).
We invite you to come into community with others who seek truth and deeper aliveness in their life:
a community where you feel safe and free to bring all of yourself to the table.


A community where you can explore the uncomfortable parts of yourself so that you can embody your gifts and your potential in a grounded, no bullshit, kind of way.
You're invited to be a part of this community.
 Let's do this work, together.